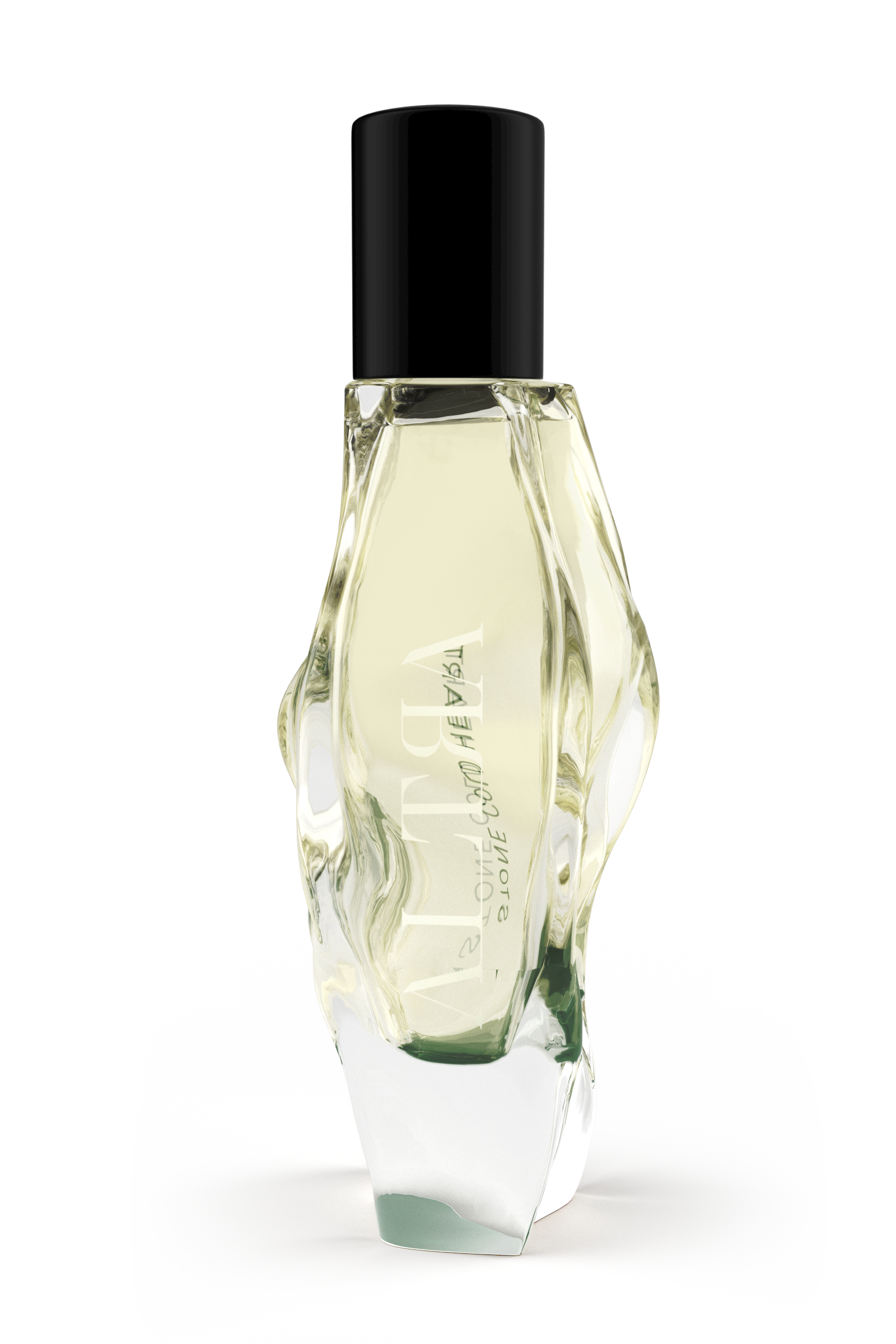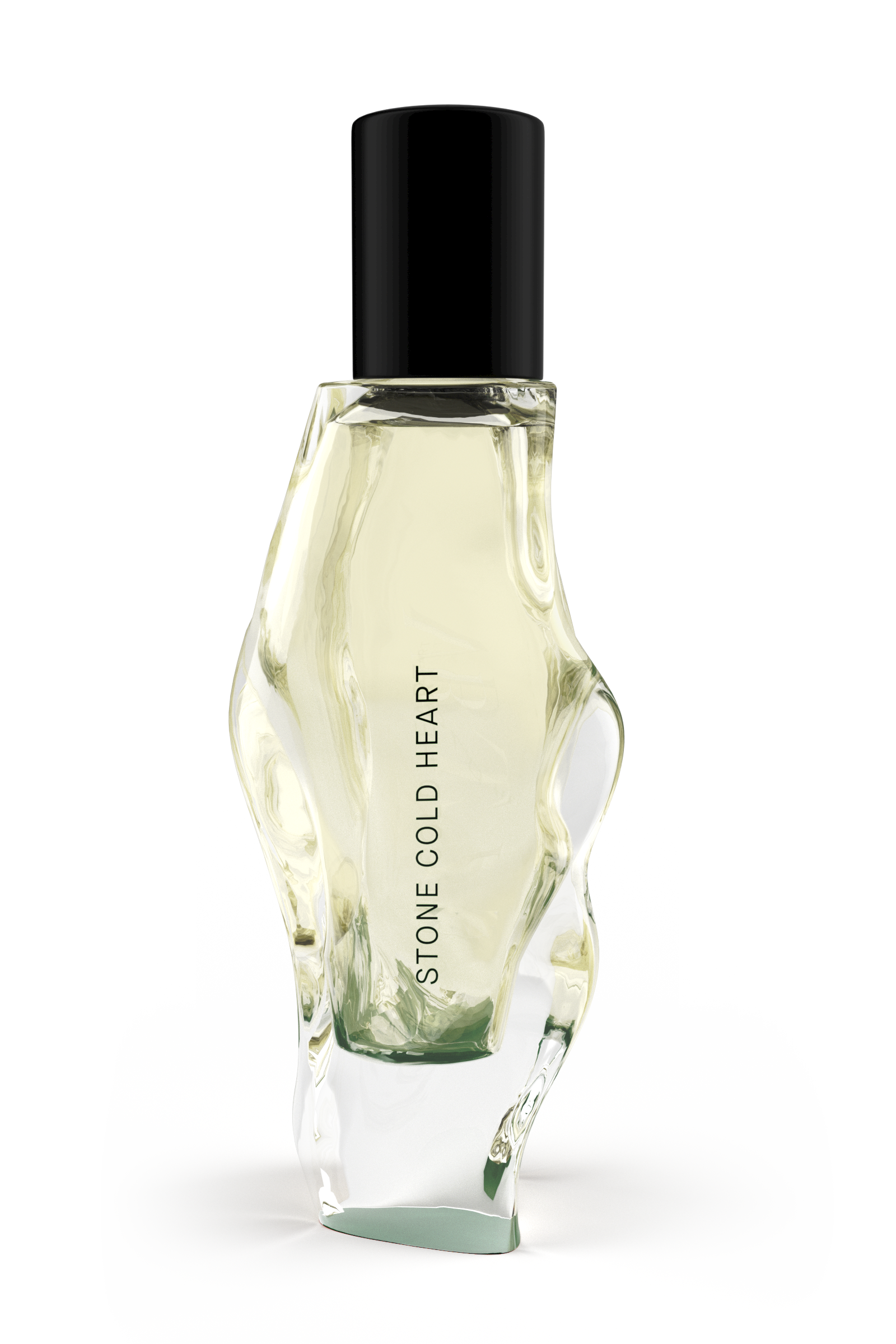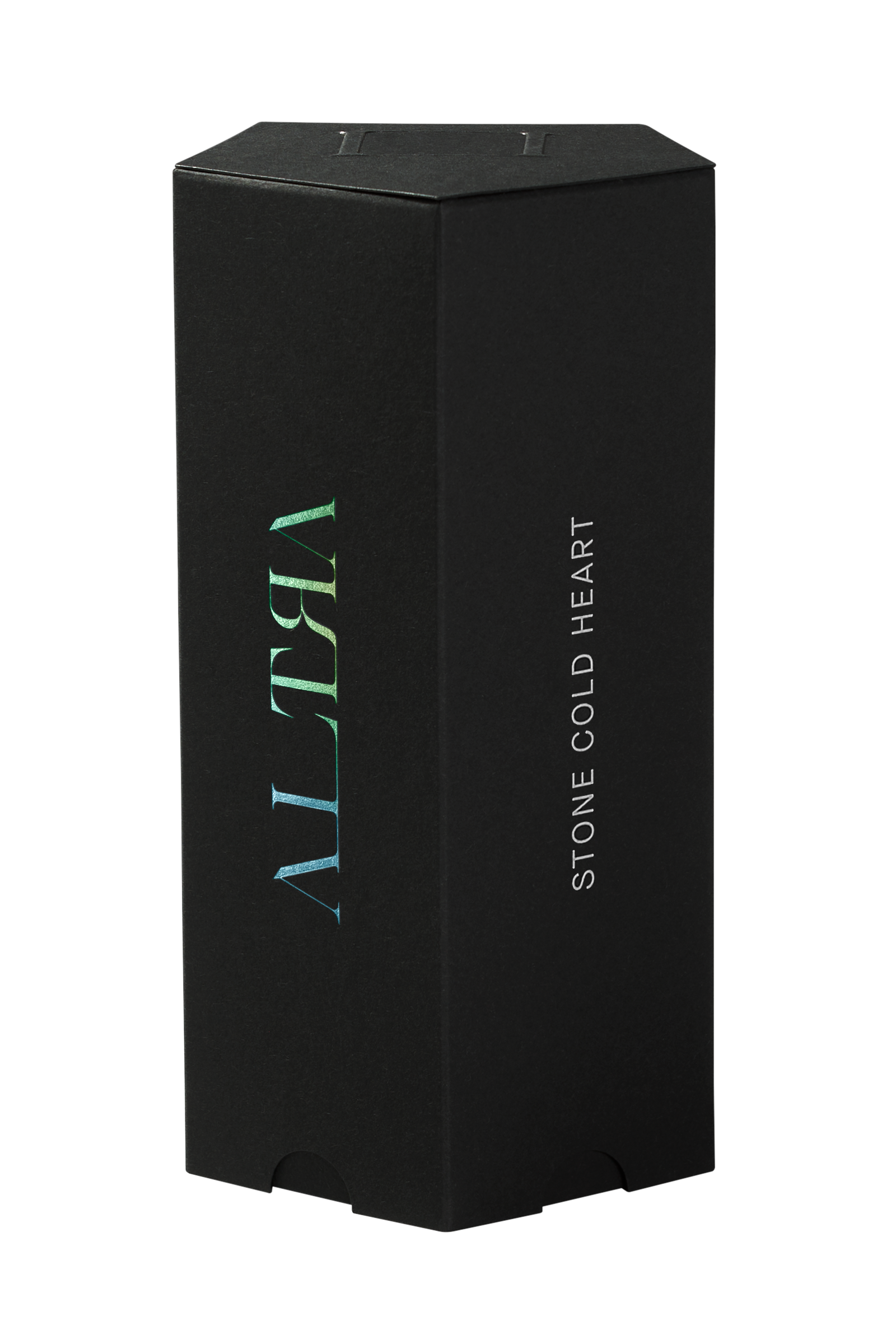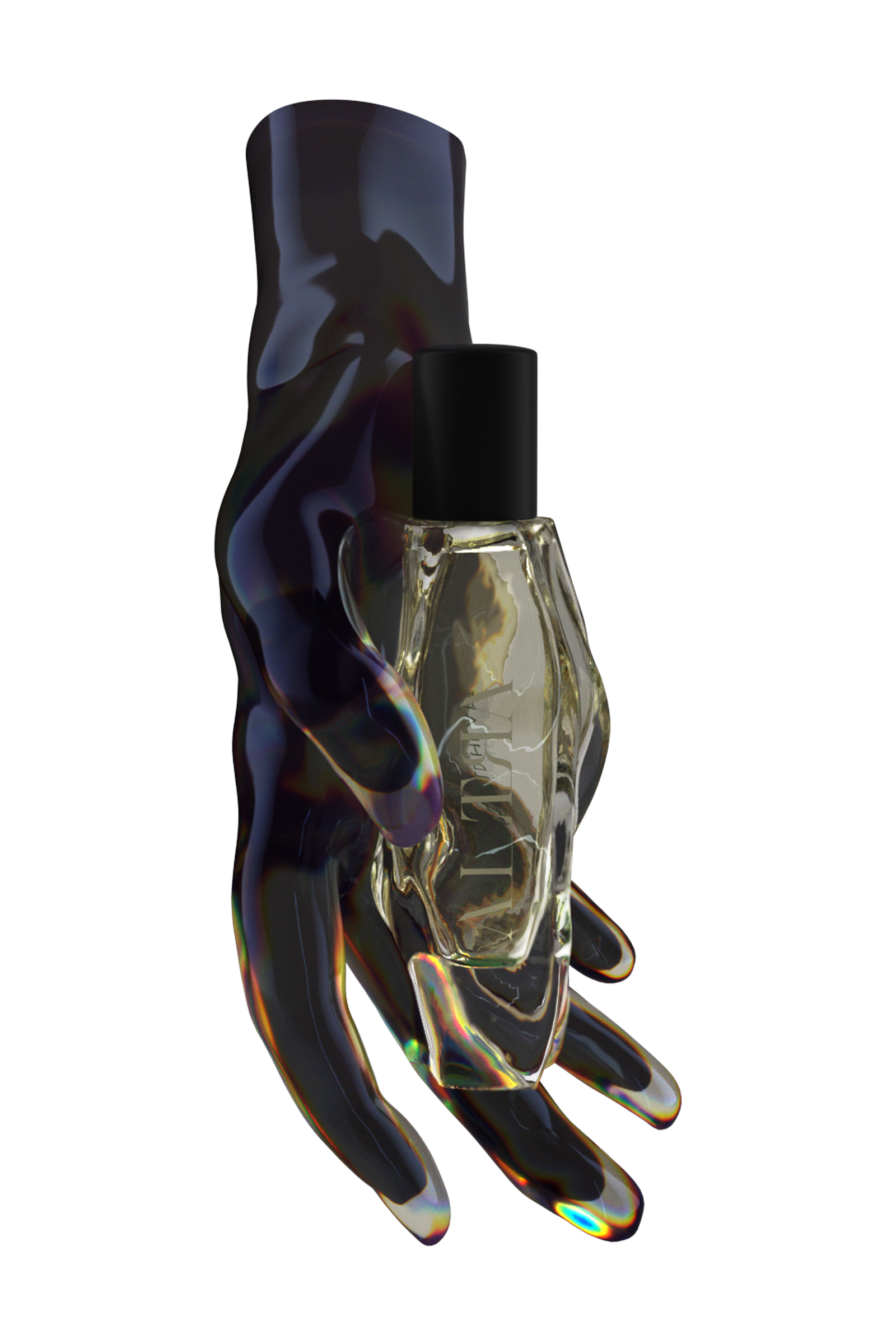 Stone Cold Heart - Preview
Poignant Atmospheric  Grounded
Cool elemental components explore volume and spaciousness within this velvety composition. Aromatic Maté Tea and earthy Haitian Vetiver provide smoky depth, accented by intangible Orris. A rounded smooth Himalayan Cedar openly evolves into a soft musk skin accord, heightened by unifying incense.

Maté Tea, Orris Butter, Haitian Vetiver

A cool interior indented with visceral clarity. Contradictory reflections have an assertive presence amid confessional stoicism; indulging in irresistible recollections. Haunting and atmospheric, a gratifying melancholy. Heartbreak has never felt so good. Smoky and aromatic Maté Tea provides depth and intensity to a refined Haitian Vetiver, satisfying a craving for grounded intimacy.
Intangible Orris engages elemental components which dilate, expand and contract with the movement of the air, creating a cool open space within the heart of the scent.
Alluringly sensual, a darkness punctuated by light.

This packaging is Profuture®. 
Every step of designing, sourcing and making our packaging follows our Profuture approach to responsible luxury. We believe that beautiful packaging doesn't need to cost the Earth:
Our glass bottles are infinitely refillable.

We use the highest quality perfume spray pumps from France, these are designed to be reused every time you refill your scent.


Our architecturally inspired perfume boxes are crafted by hand, from a single piece of 100% recycled paper. 


Our refills are packaged in fully-recyclable aluminium, with a 100% recycled paper label, in a compostable 'Plastic-Free' certified pouch.


Over 90% of our packaging components are made in the UK and EU.
100% NATURAL, VEGAN, CRUELTY FREE
INGREDIENTS: ALCOHOL DENAT (ORGANIC), PARFUM, ETHYL FERULATE, GLYCERYL CAPRYLATE, BENZYL ALCOHOL, BENZYL BENZOATE, BENZYL SALICYLATE, COUMARIN, EUGENOL, ISOEUGENOL, LINALOL, CITRAL, CITROLELLOL, GERANOIL, LIMOENE, ANISE ALCOHOL.

Produced by hand in small batches in the UK. 
Due to the natural ingredients and high concentration of our scents, the colour might differ from batch to batch and may not be suitable to be worn on light coloured clothing. *This current batch is a deep green coloured scent.
The scent of your skin, but better