100% Natural, Refillable, Responsibly Made, Genderless Scents.
OUR SCENTS
A RADICALLY NEW APPROACH TO NATURAL PERFUMERY
Vibrant, nuanced, meticulously blended scents inspired by the coexistence of nature and the man-made world. Altra's collection of five genderless scents represent a new movement in naturals for the modern world - made responsibly in the United Kingdom.
Shop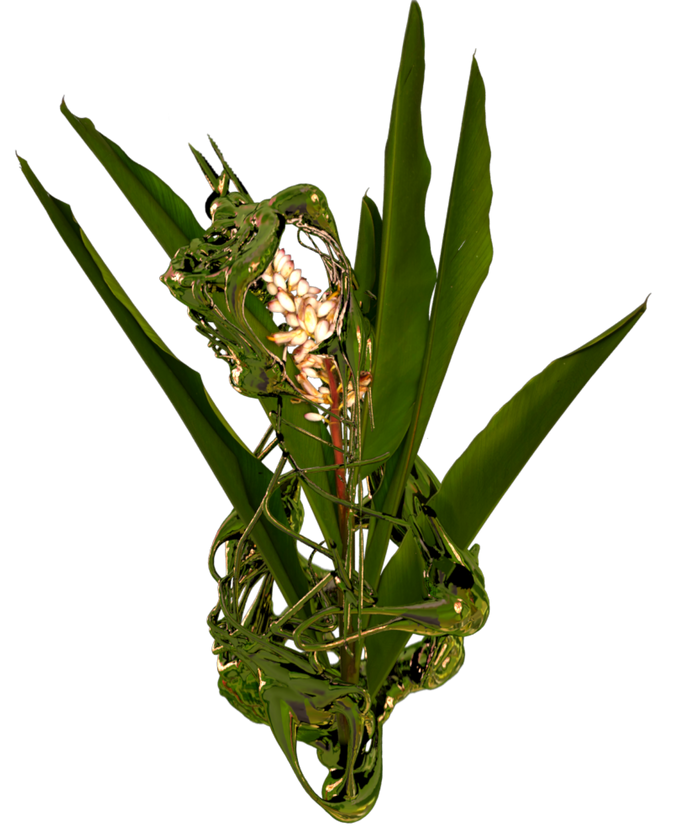 OUR APPROACH
100% NATURAL, REFILLABLE, RESPONSIBLE
Our scents are hand-blended from the finest quality entirely natural, responsibly-sourced ingredients, presented in an infinitely refillable bottle. Always Vegan, Cruelty Free, 0% Synthetics.
Learn More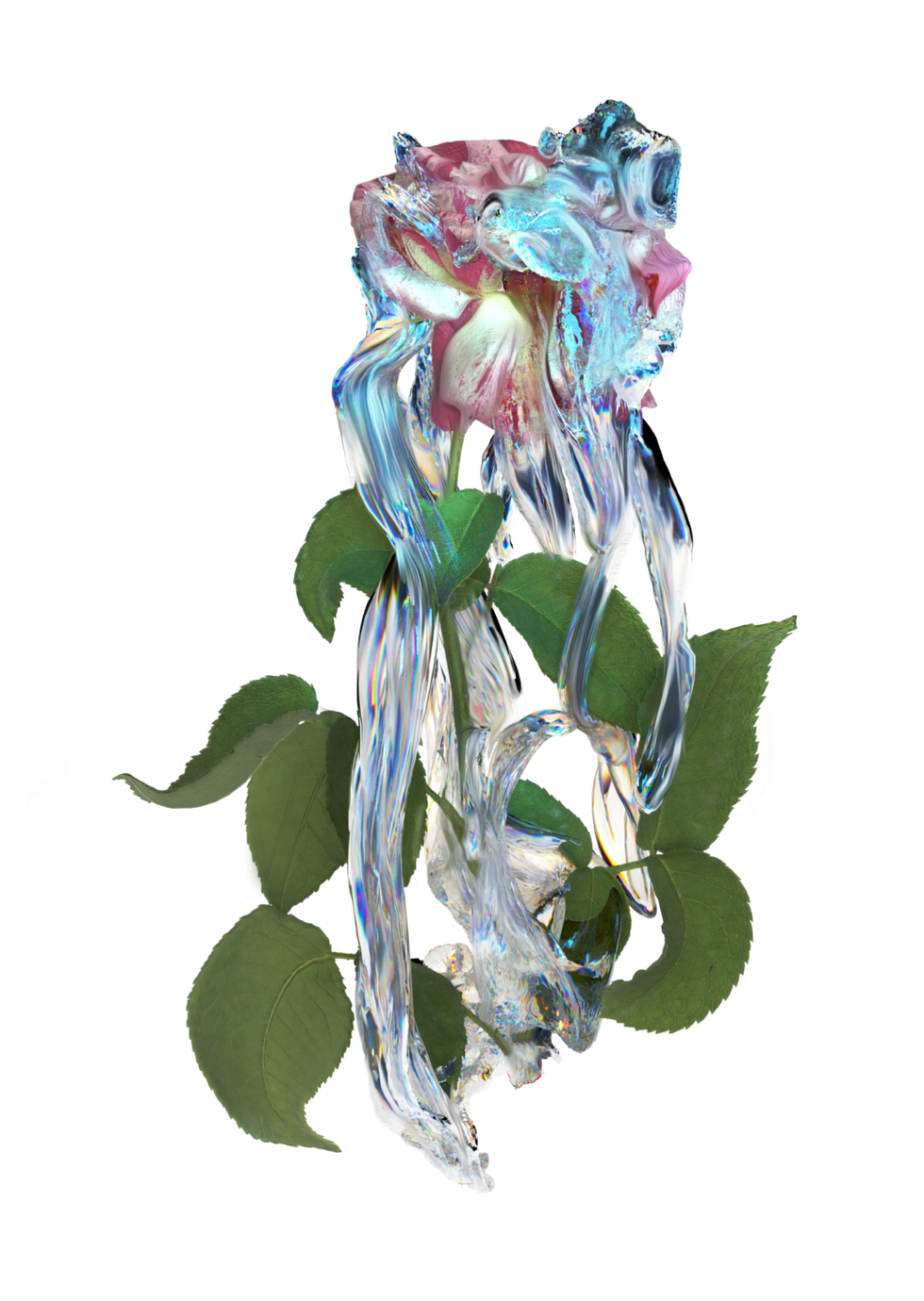 Nature Is The Nucleus, The Beautiful Beginning Of All Scent
OUR COMMITMENT
WE ARE PROFUTURE
We are committed to a conscious and responsible approach to every step we take in creating our scents; we call this Profuture®. With infinitely refillable bottles and boxes constructed using a single sheet of 100% recycled FSC paper, we are dedicated to consuming responsibly. We are a proud member of 1% For The Planet.
PROFUTURE