About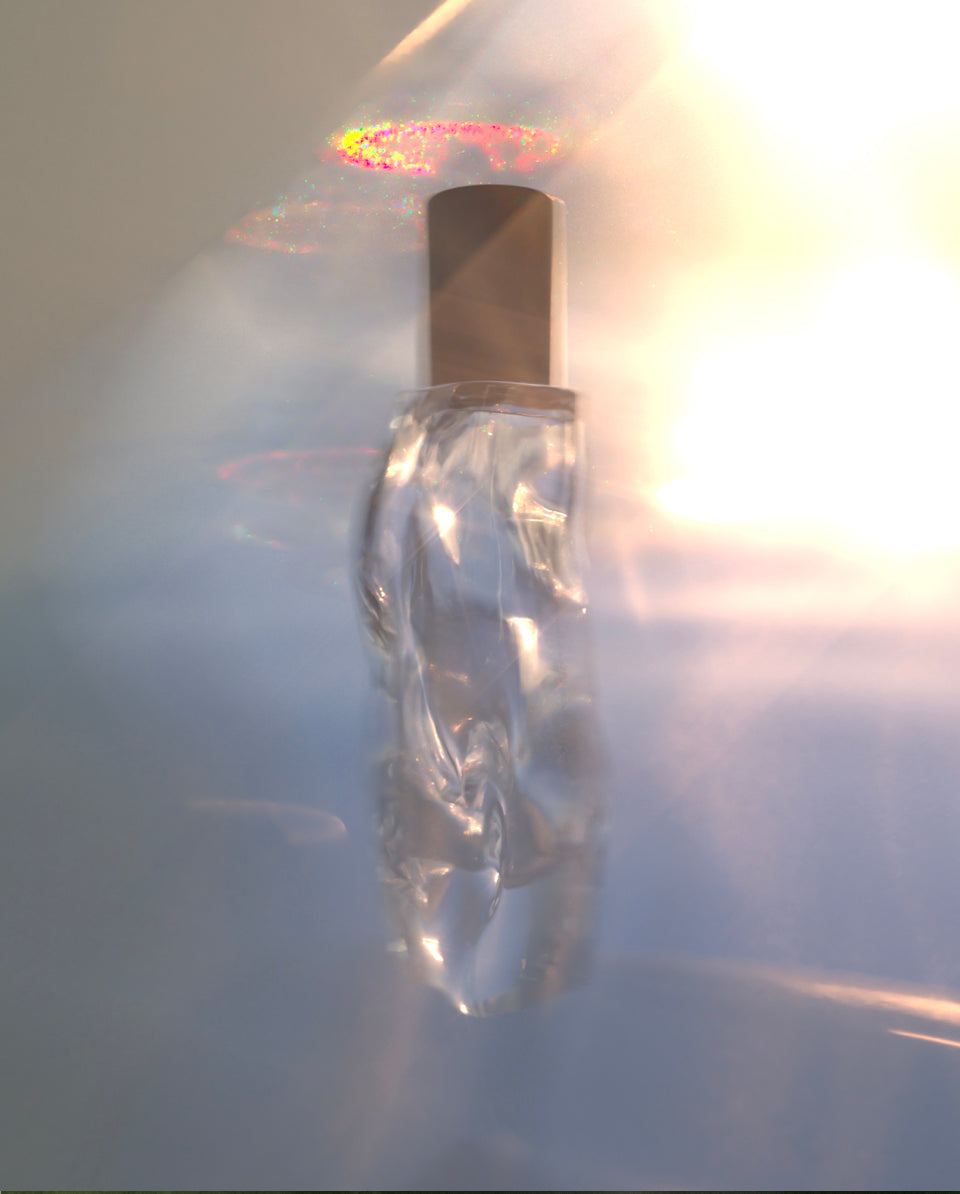 The Altra Universe
Using 100% natural materials, Altra's compositions reveal limitless routes into nature, re-evaluating what scent is and what scent can do.

Altra distills and lifts nature out of its traditional context, presenting a new otherworldly experience within three distinct scent collections: Skin Scents; Altra Intense and Future Florals.

A new world of Future Nature.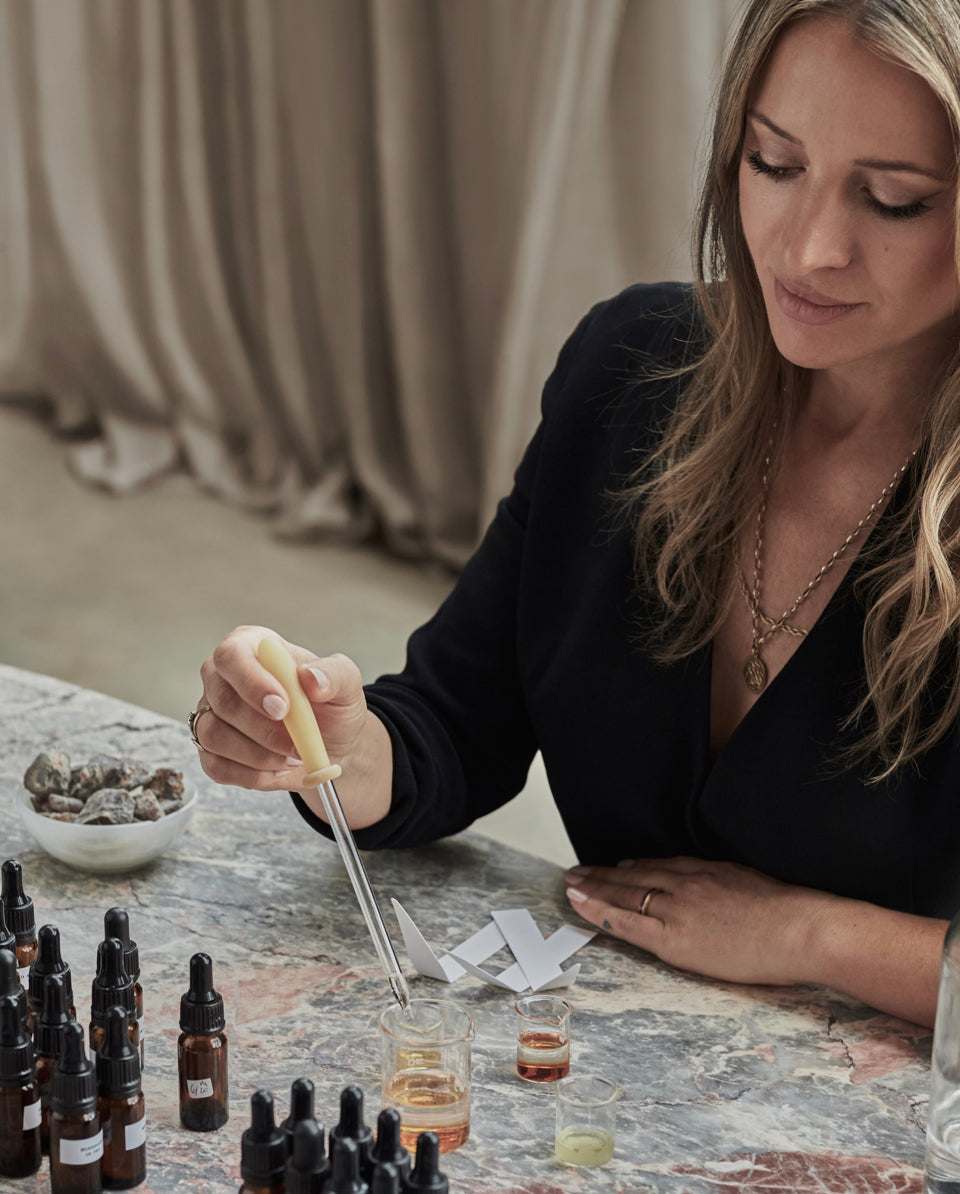 No Synthetics
No synthetics – Altra's uncompromising commitment.

Nature is the nucleus, the beautiful beginning of all scent. It is the cementing foundation of Altra's identity. Each scent is 100% Natural, Vegan and Cruelty Free.

Each one of our raw materials is meticulously selected by our Perfume-Creator. The most beautiful oils from various growers, regions and extraction methods are carefully considered to unearth those that possess the distinct qualities required for each composition.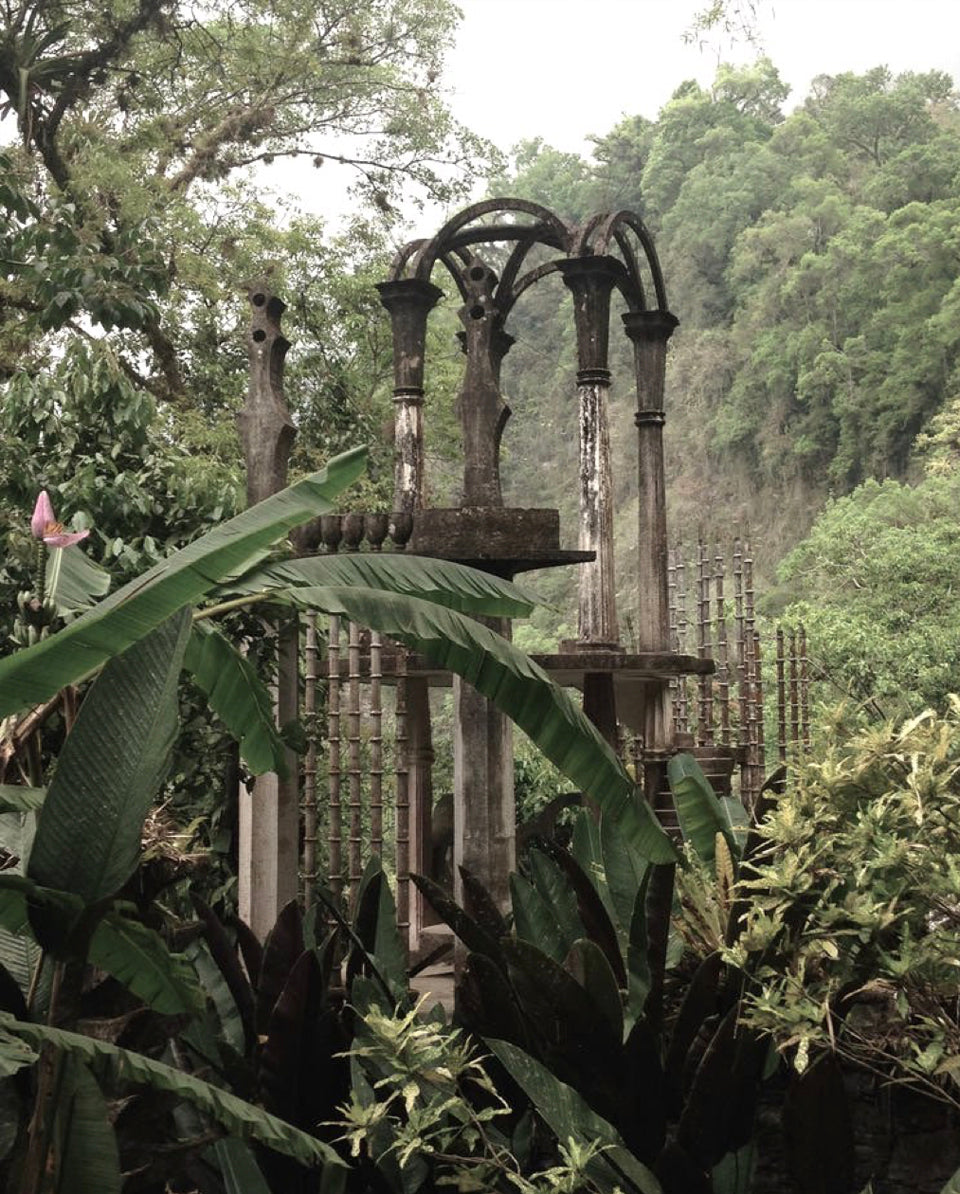 Immersive Scent
Altra's scents are liberated from preconceptions of identity, culture and form.

Immersive narratives take the scents through an interpretation of man-made, organic and artistic references, exploring a new approach to nature abstracted.

Encouraging us to wonder, each scent is a personal story of open possibilities interpreted through an ever-evolving lens of shifting contexts.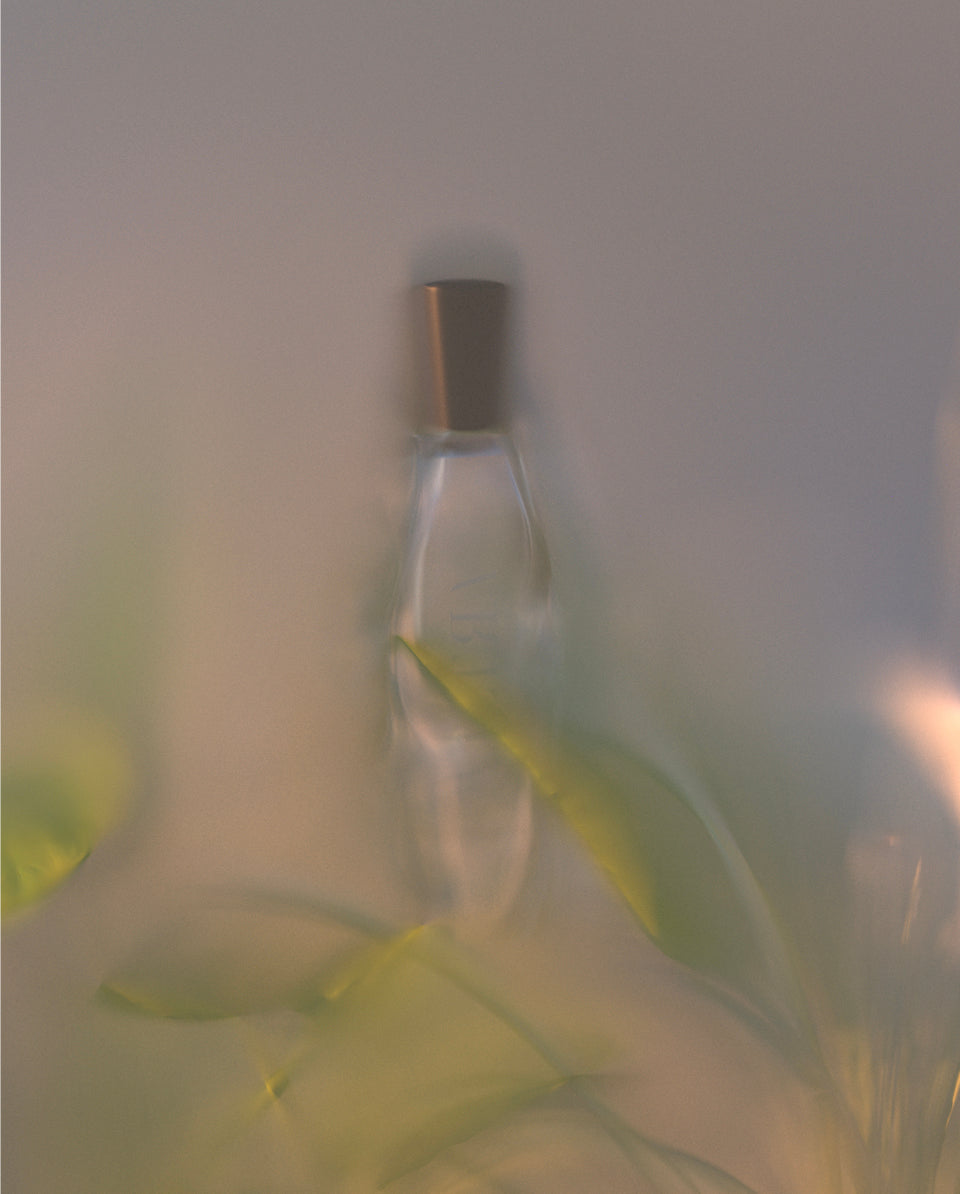 We Are Profuture
Our approach is rooted in a deep respect for the natural realm. Nature generously provides the greatest inspiration and is the sole source of the raw materials we blend into our scents.

We understand that any organisation manufacturing consumer products, cannot be truly sustainable. The fact remains, product creation uses the planet's resources. Doing things differently requires transparency and clear action.

Altra occupies a Profuture® mindset. It is the embodiment of a dedication to approach everything we do in a conscious and responsible way, whilst contributing to the regeneration of our future world.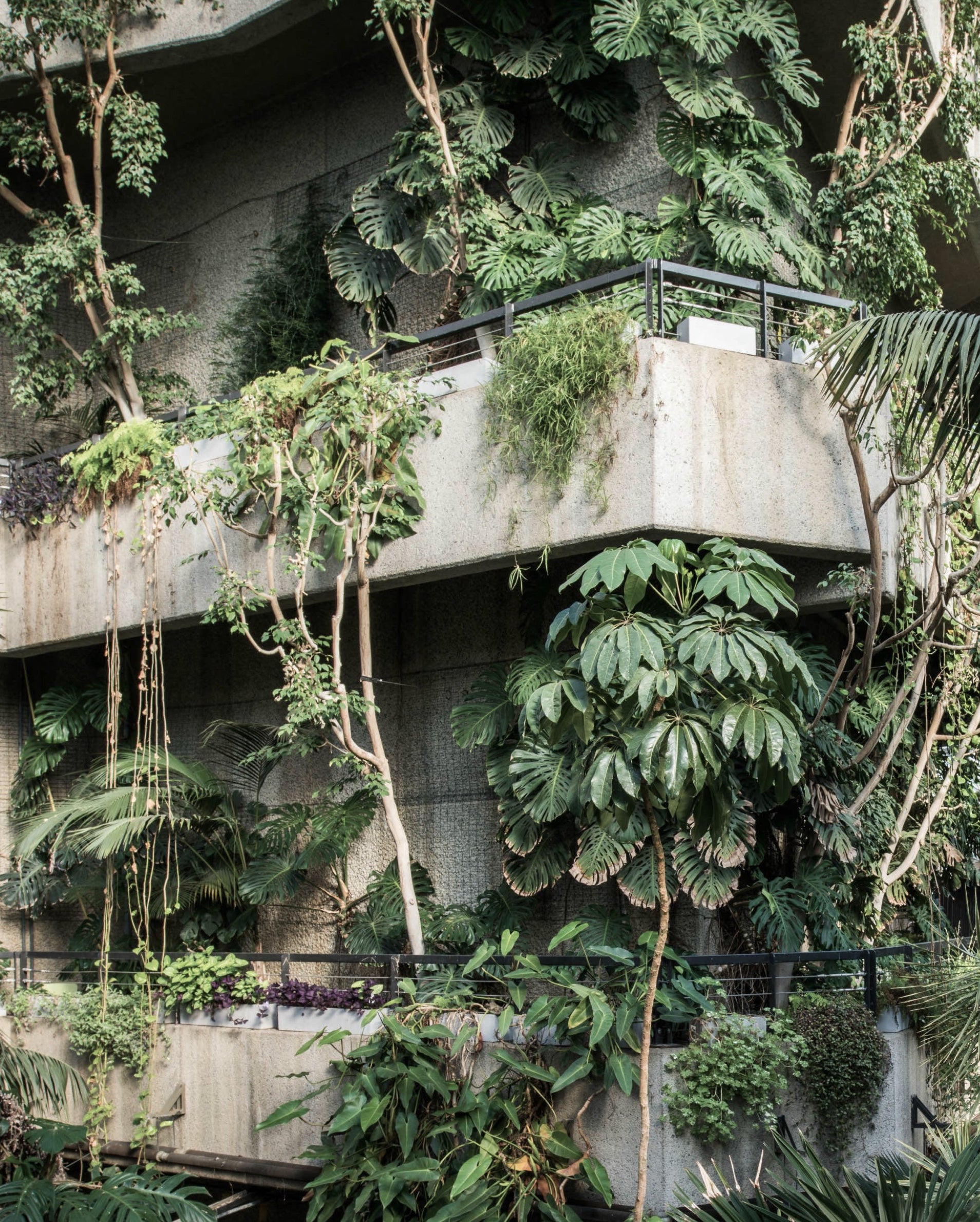 Our Profuture Actions
▲ Our glass bottles are infinitely refillable.
▲ Our boxes are made from a single piece of 100% recycled paper.
▲ Our refills flasks are recyclable aluminium, in a compostable plastic-free® pouch.
▲ Over 90% of our packaging components are made in the UK and EU.
▲ We have partnered with Handle Recycling to ensure Altra components do not end up in a landfill.
▲ Our scents are hand-blended in the UK, in a base of certified organic grain alcohol from Italy.
▲ We always source from and work with ethical and responsible suppliers, many of whom have their own community and environmental projects.
▲ We are a member of 1% for the Planet.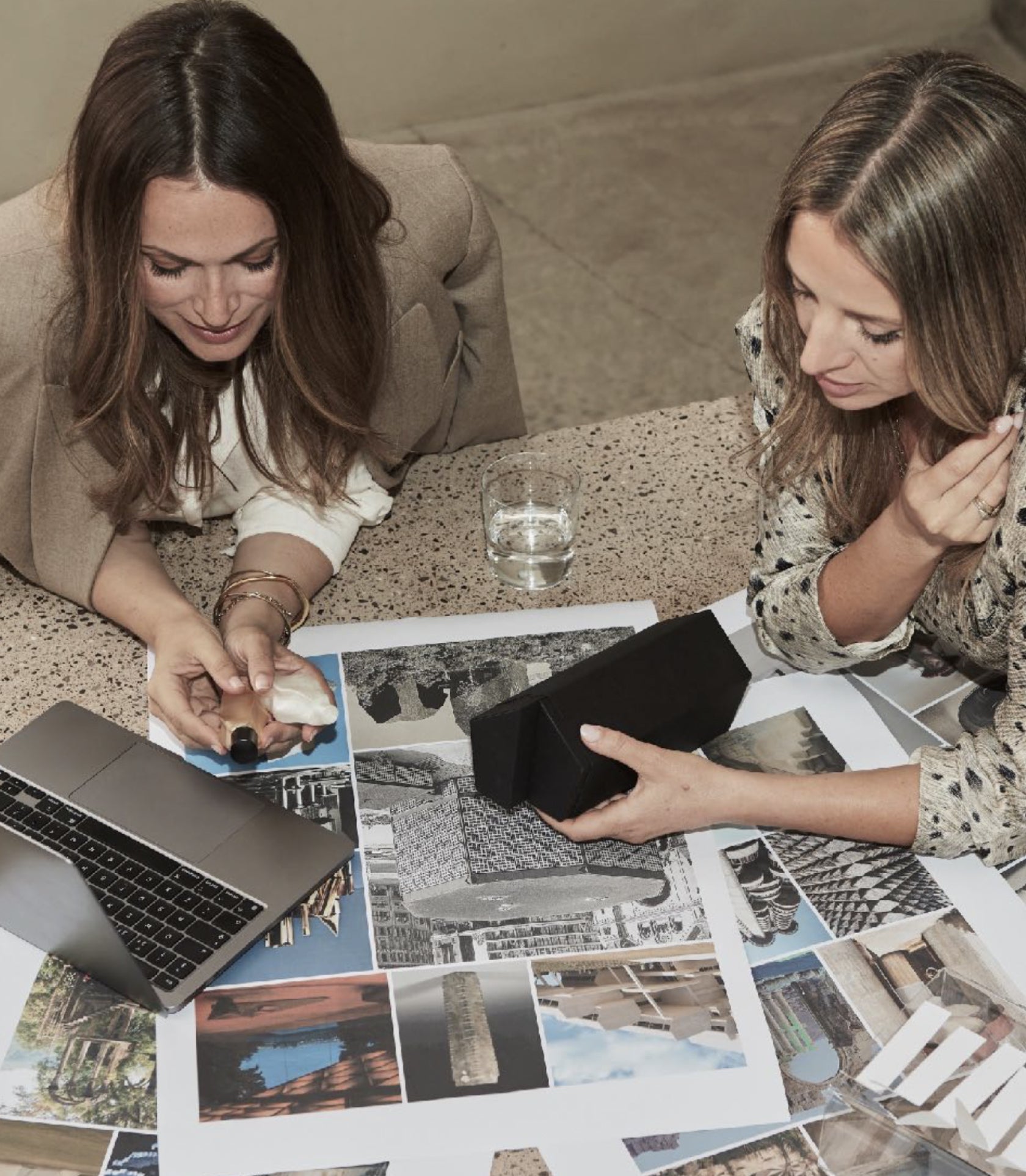 Our Founders
Female Co-Founders and lifelong friends, Beckielou Brown and Bridget Plant founded Altra from their mutual desire to create a natural scent experience that celebrated beauty in all its forms with inherent respect for the planet.
As the Perfume-Creator, Beckielou has developed a new approach to working with natural materials, after challenging herself to create evocative, conceptual scents without the use of synthetic molecules.
Beckielou's compositions explore the beautiful intersection between nature and the man-made, often referencing architecture and urban environments as the unexpected backdrops to her unique expressions of nature.