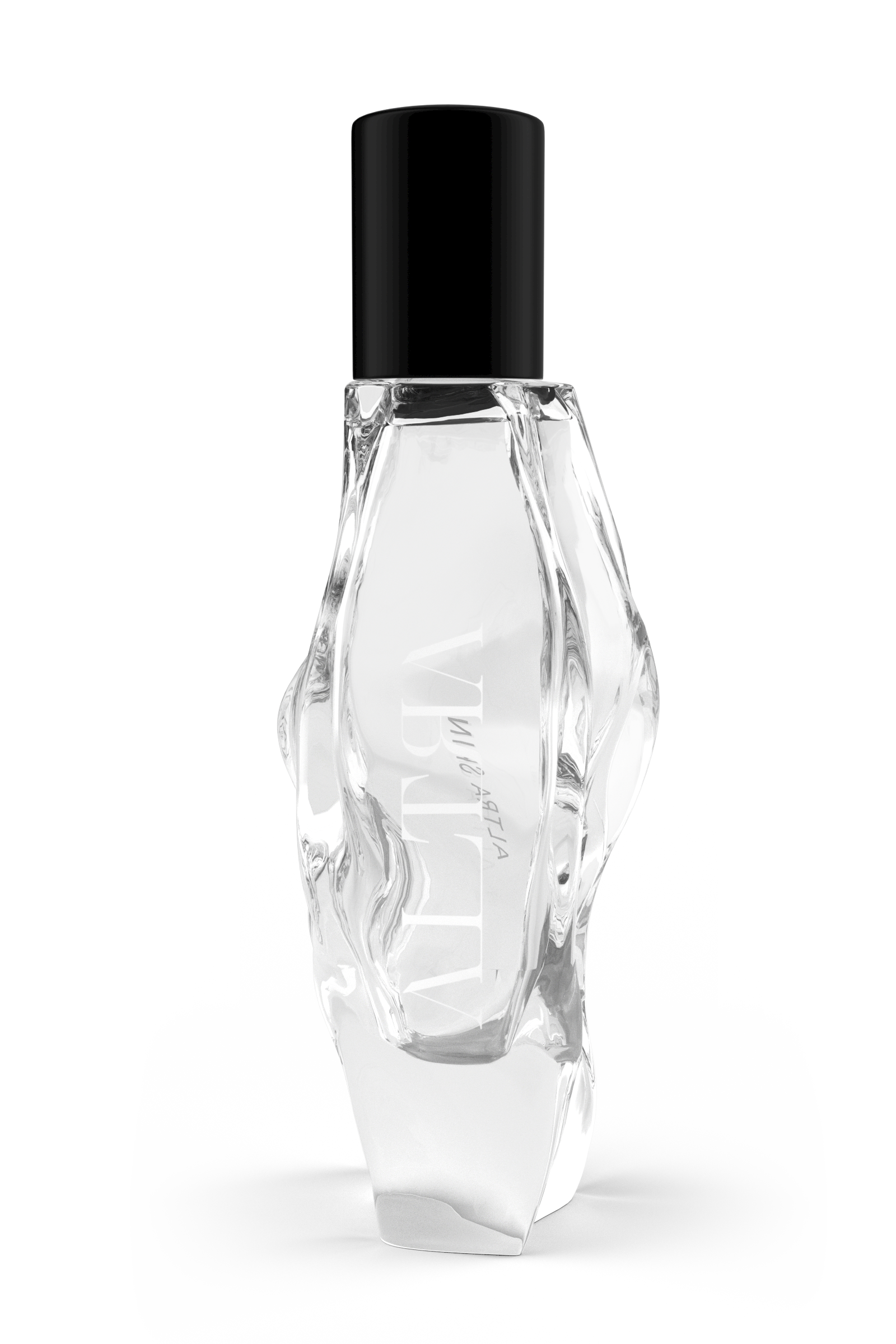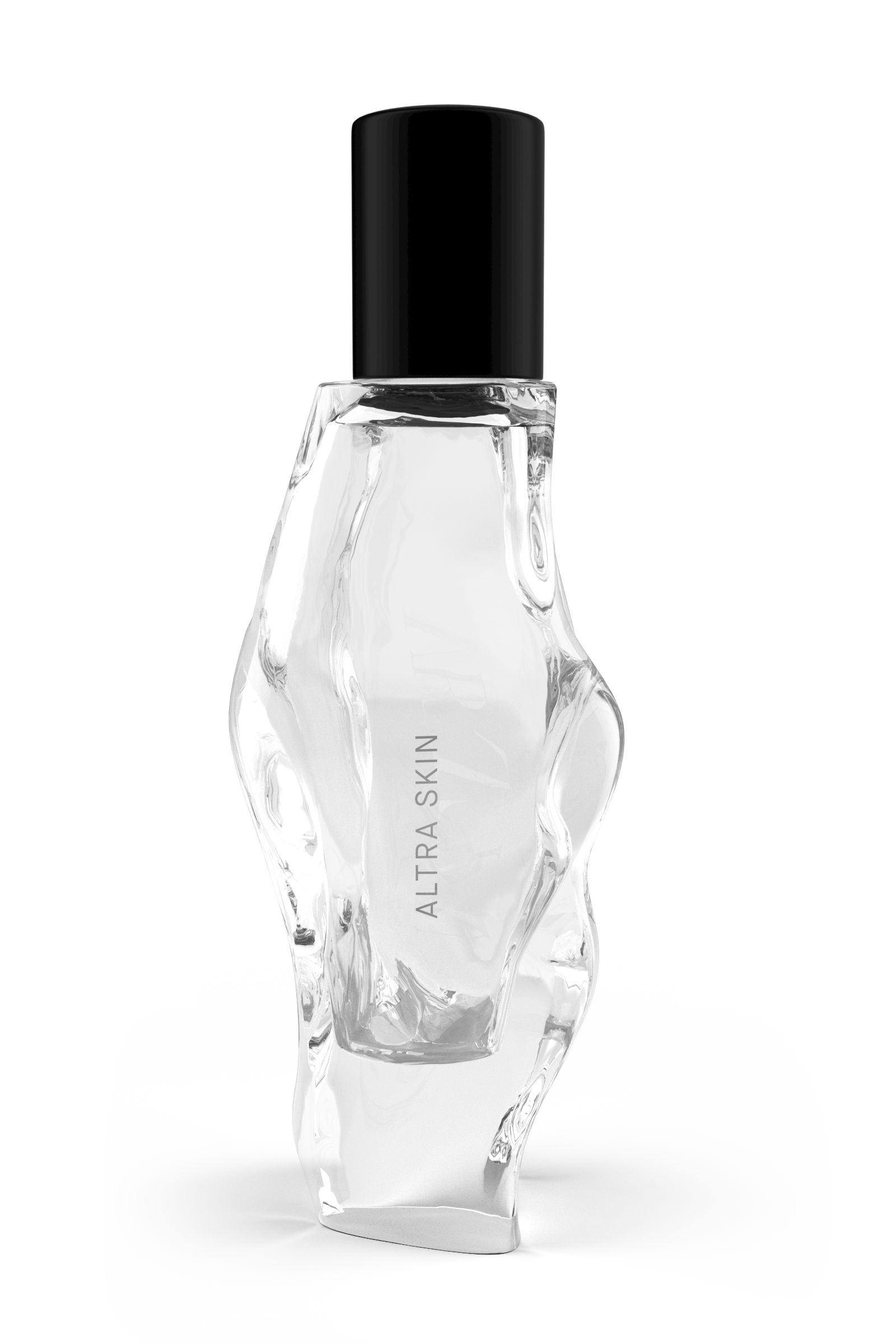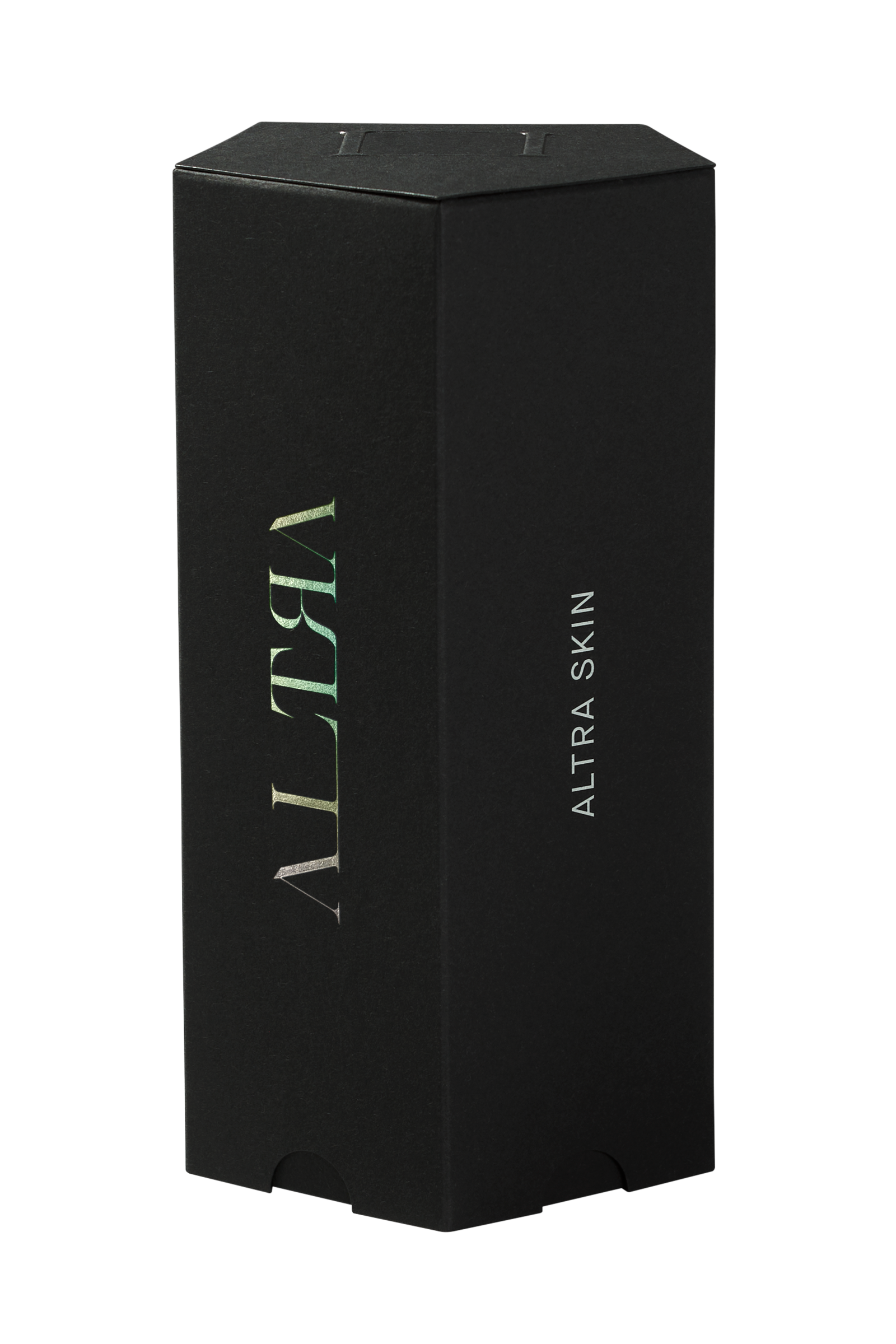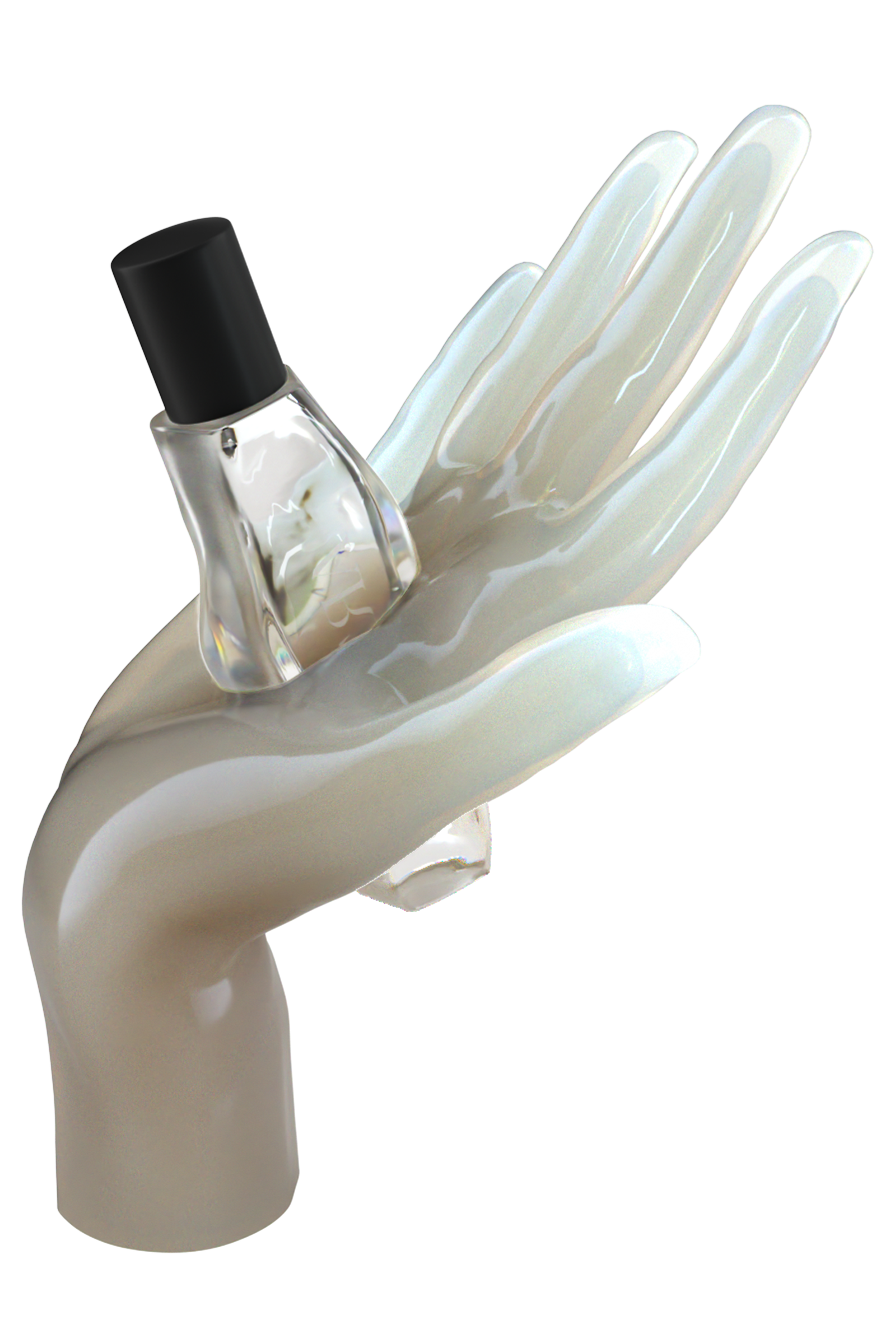 The scent of your skin, but better
The first 100% Natural, Vegan white musk Eau de Parfum. 
Altra ('other') Skin is a transformational veil; simultaneously elevating and inhabiting your skin. Familiar and inviting, yet defying explanation. An intangible ultra-skin accord embodied by soft musks, perfected on your skin. Altra Skin can be worn alone or layered with other Altra scents.
EU Shipping now via niche-beauty.com: click here to shop
All full-size Altra Scents ship with a complimentary sample so you can discover the Scent before wearing or gifting it. That way, should you wish to, you can exchange your unopened bottle.
A Secret blend of plant-based white musks and botanical base notes that capture the most sensual characteristics of the skin.

An enduring scent where presence is implied, but not explicitly. The enigmatic identity within a minimal context yields curiosity and invites further exploration. Conjoining with the skin, it emerges to a new state of ultra-skin through a carefully curated complexion.
When layered, Altra Skin is the greatest platform from which a scent can go beyond itself.


Possessing a poignant ambiguity that resides within, it intercepts with other scents, extending and enhancing them beyond their original facets. With an openness to evolve, engaging the wearer to new levels of olfactory comprehension, Altra Skin, willingly malleable, collaborates with whomever it partners.

This packaging is Profuture®
Every step of designing, sourcing and making our packaging follows our Profuture approach to responsible luxury. We believe that beautiful packaging doesn't need to cost the Earth:
Our glass bottles are infinitely refillable.

We use the highest quality perfume spray pumps from France, these are designed to be reused every time you refill your scent.


Our architecturally inspired perfume boxes are crafted by hand, from a single piece of 100% recycled paper. 


Our refills are packaged in fully-recyclable aluminium, with a 100% recycled paper label, in a compostable 'Plastic-Free' certified pouch.


Over 90% of our packaging components are made in the UK and EU.
100% NATURAL, VEGAN, CRUELTY FREE
INGREDIENTS: ALCOHOL DENAT (ORGANIC), PARFUM, ETHYL FERULATE, GLYCERYL CAPRYLATE, FARNESOL, CITRAL, CITRONELLOL, GERANIOL, LIMONENE, LINALOL.

Complimentary Express shipping the United Kingdom
EU Shipping now via niche-beauty.com: click here to shop

Complimentary International shipping on orders over £250

International shipping rates are calculated at checkout

Produced by hand in small batches in the UK.
*This is a clear coloured scent.

The scent of your skin, but better