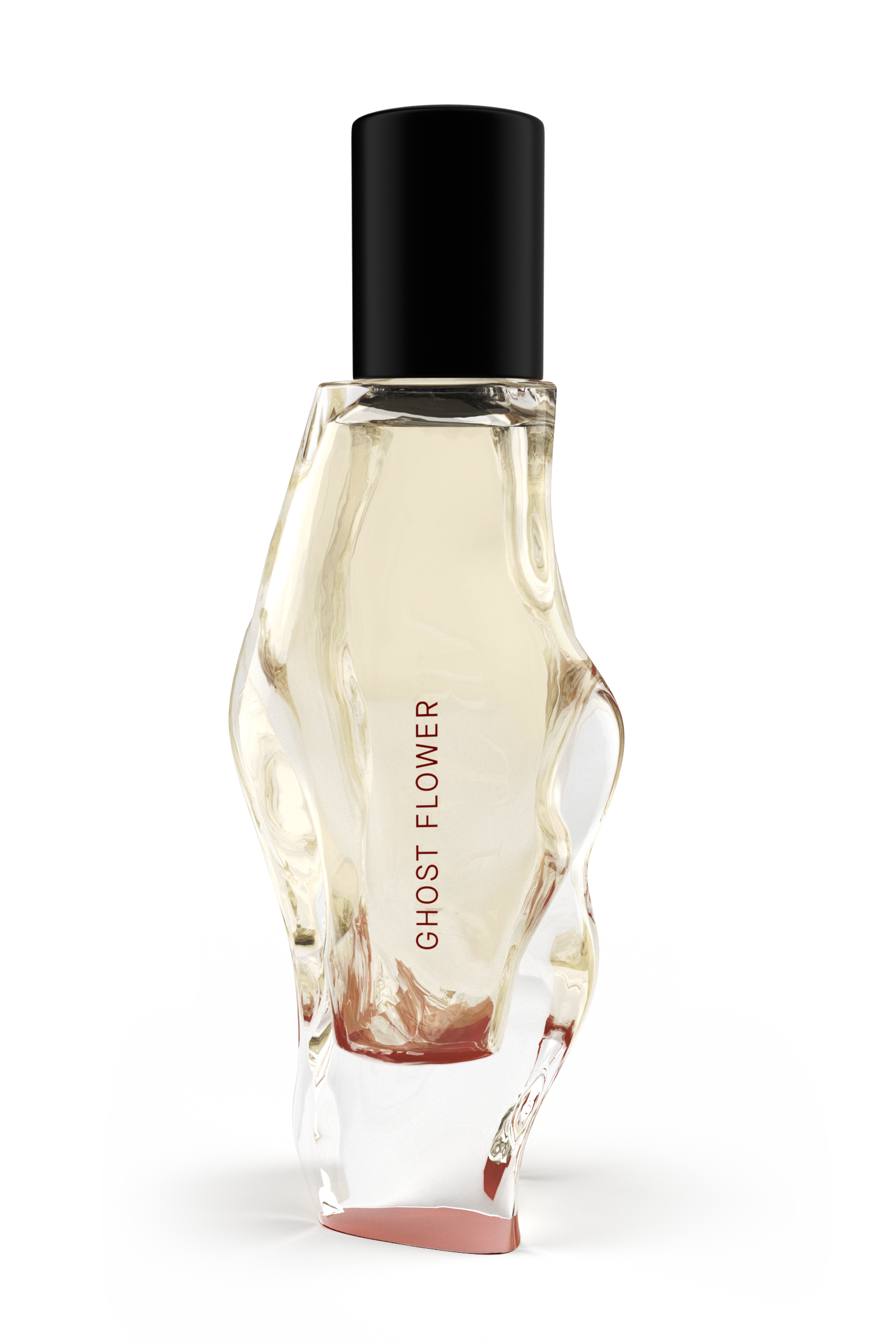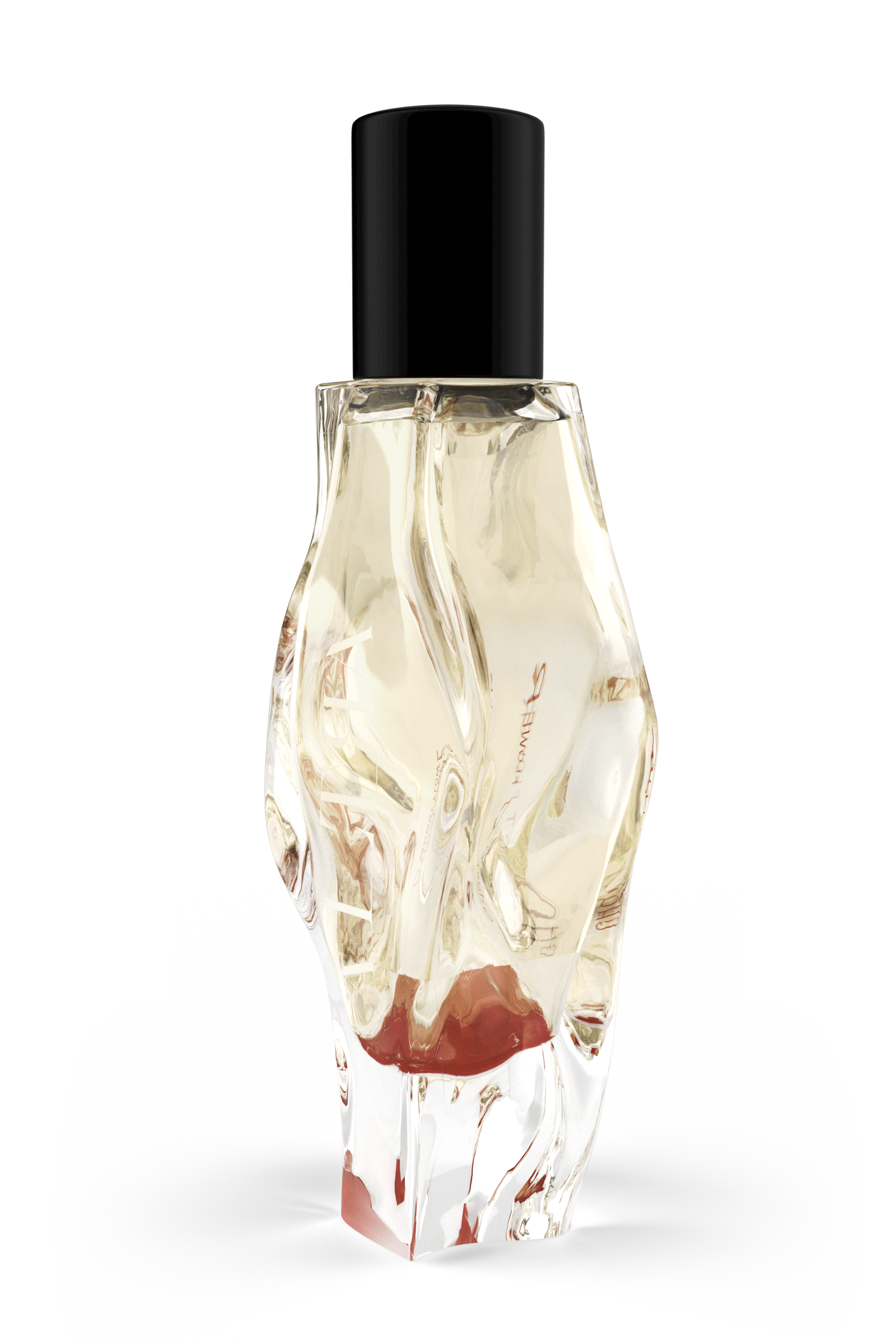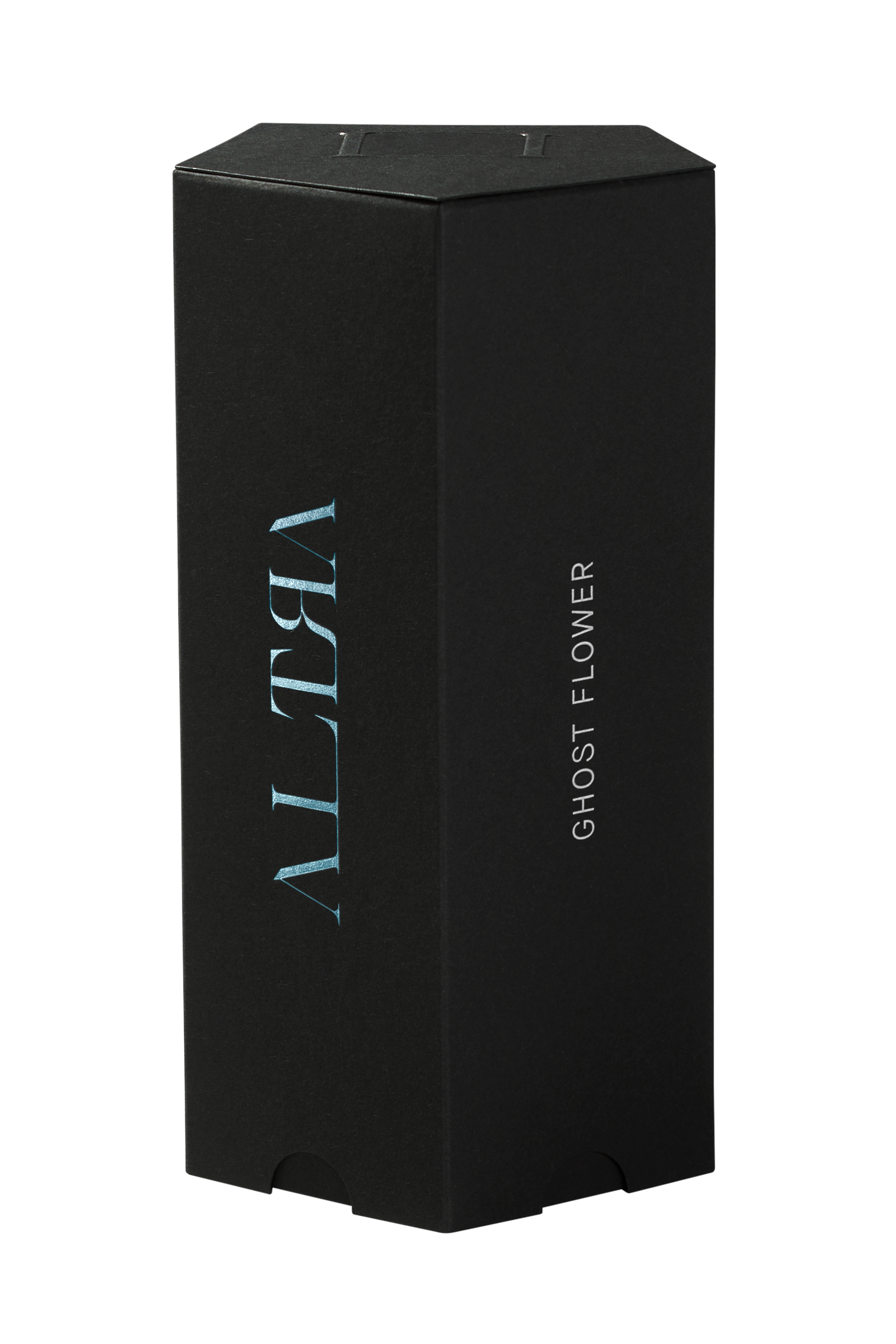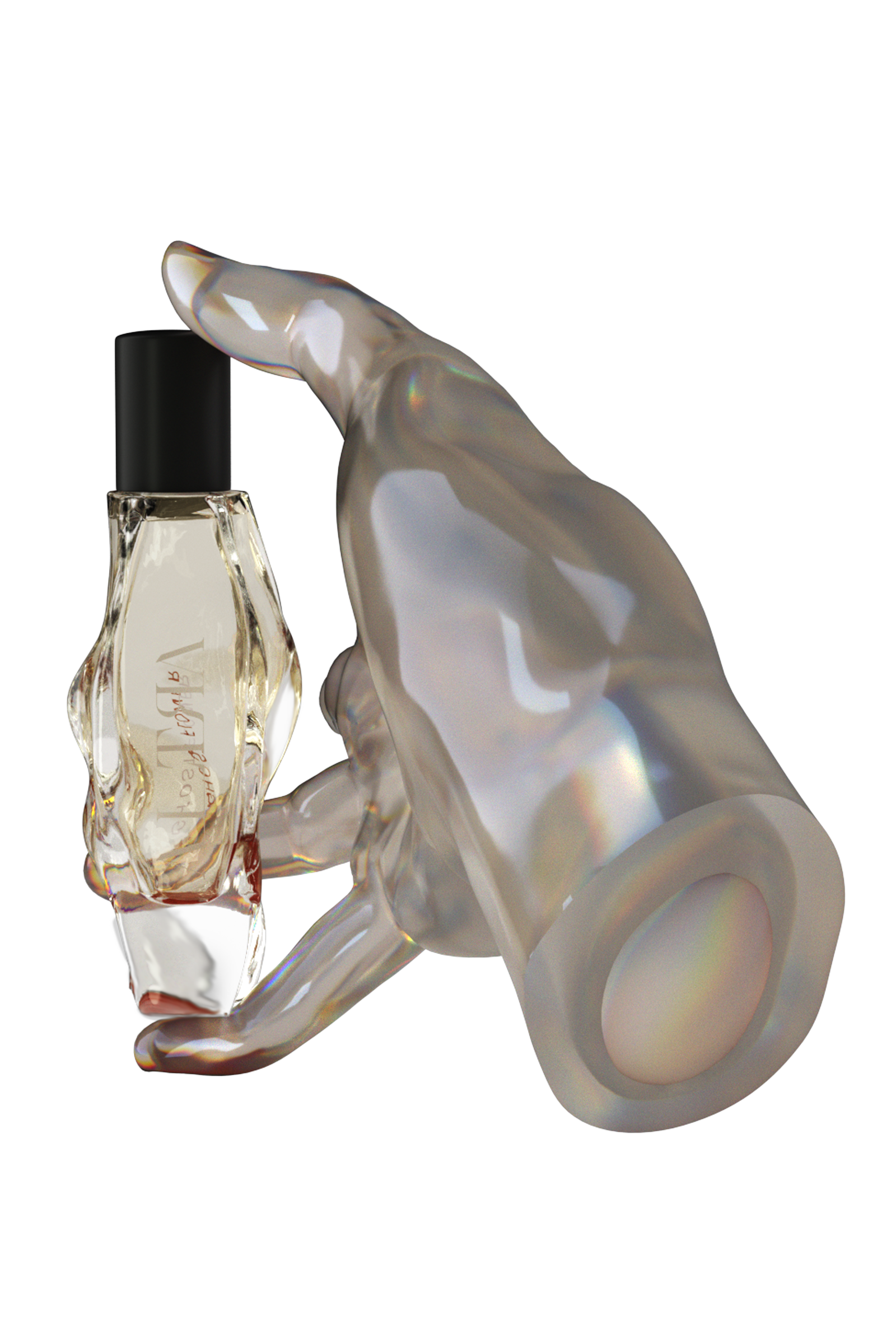 Ghost Flower - Preview
Bohemian  Textured  Eccentric
A maximalist gathering of smokey woods, rich resins and a singular White Lily. Notes of unripe tropical fruits surround the full-bodied floral, bringing an unexpected neon brightness. Bohemian at its heart, this evocative floral is enveloped by a veil of ritualistic incense and unifying spice.

White Lily, Rich Resins, Smoke Accord

Bohemian romanticism, hedonism and lost virtue. Delighting in difference, fragmented musings emanate. A momentary neon brightness illuminates a sensory conversation eluding to a fashioned White Lily decorated with maximalist layered textures; an eclectic atmosphere of unbound freedom.
The green vibrancy of unripe fruit choreographs movement into an expression of contrasting olfactory colour, where facets interlace to form the reimagining of a Lily, unyielding in nature. Erudite and rapturous, the creamy full-bodied floral sits at the heart of this creative union. An elevating combination of intense resins possess a powerful energy and rhythm, amid a ritualistic entrancing smoke, idle in the air.

This packaging is Profuture®. 
Every step of designing, sourcing and making our packaging follows our Profuture approach to responsible luxury. We believe that beautiful packaging doesn't need to cost the Earth:
Our glass bottles are infinitely refillable.

We use the highest quality perfume spray pumps from France, these are designed to be reused every time you refill your scent.


Our architecturally inspired perfume boxes are crafted by hand, from a single piece of 100% recycled paper. 


Our refills are packaged in fully-recyclable aluminium, with a 100% recycled paper label, in a compostable 'Plastic-Free' certified pouch.


Over 90% of our packaging components are made in the UK and EU.
100% NATURAL, VEGAN, CRUELTY FREE
INGREDIENTS:ALCOHOL DENAT (ORGANIC) PARFUM, BOSWELLIA SERRATA RESIN EXTRACT, THEOBROMA CACAO EXTRACT, COMMIPHORA MYRRHA RESIN EXTRACT, ETHYL FERULATE, GLYCERYL CAPRYLATE, BENZYL BENZOATE, BENZYL SALICYLATE, LIMONENE, LINALOL, ANISE ALCOHOL, BENZYL ALCOHOL, CITRAL, EUGENOL, FARNESOL, BENZYL CINNAMATE, CINNAMYL ALCOHOL, CINNAMALDEHYDE, GERANIOL, ISOEUGENOL, COUMARIN, CITRONELLOL.

Produced by hand in small batches in the UK. 
Due to the natural ingredients and high concentration of our scents, the colour might differ from batch to batch and may not be suitable to be worn on light coloured clothing.
The scent of your skin, but better