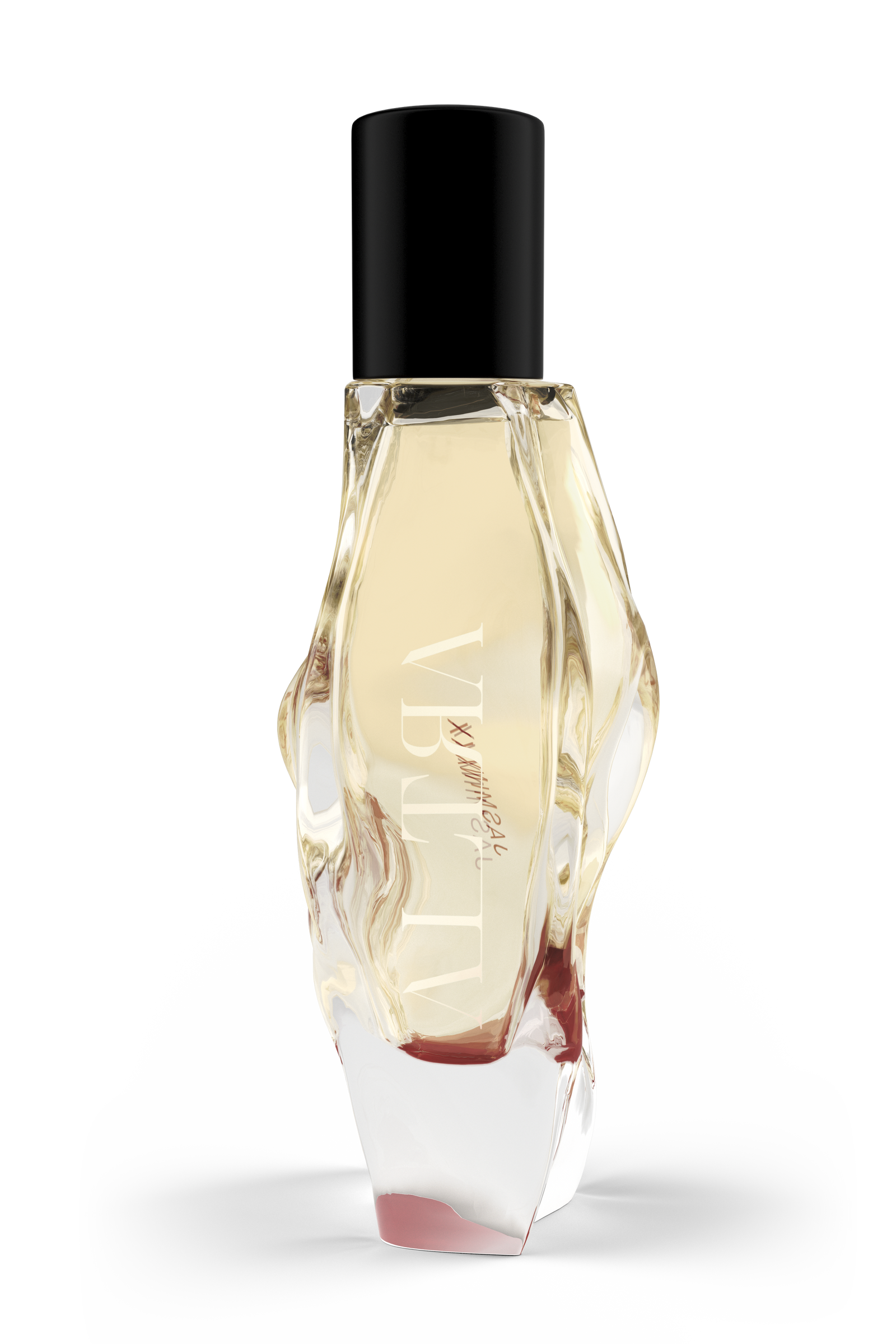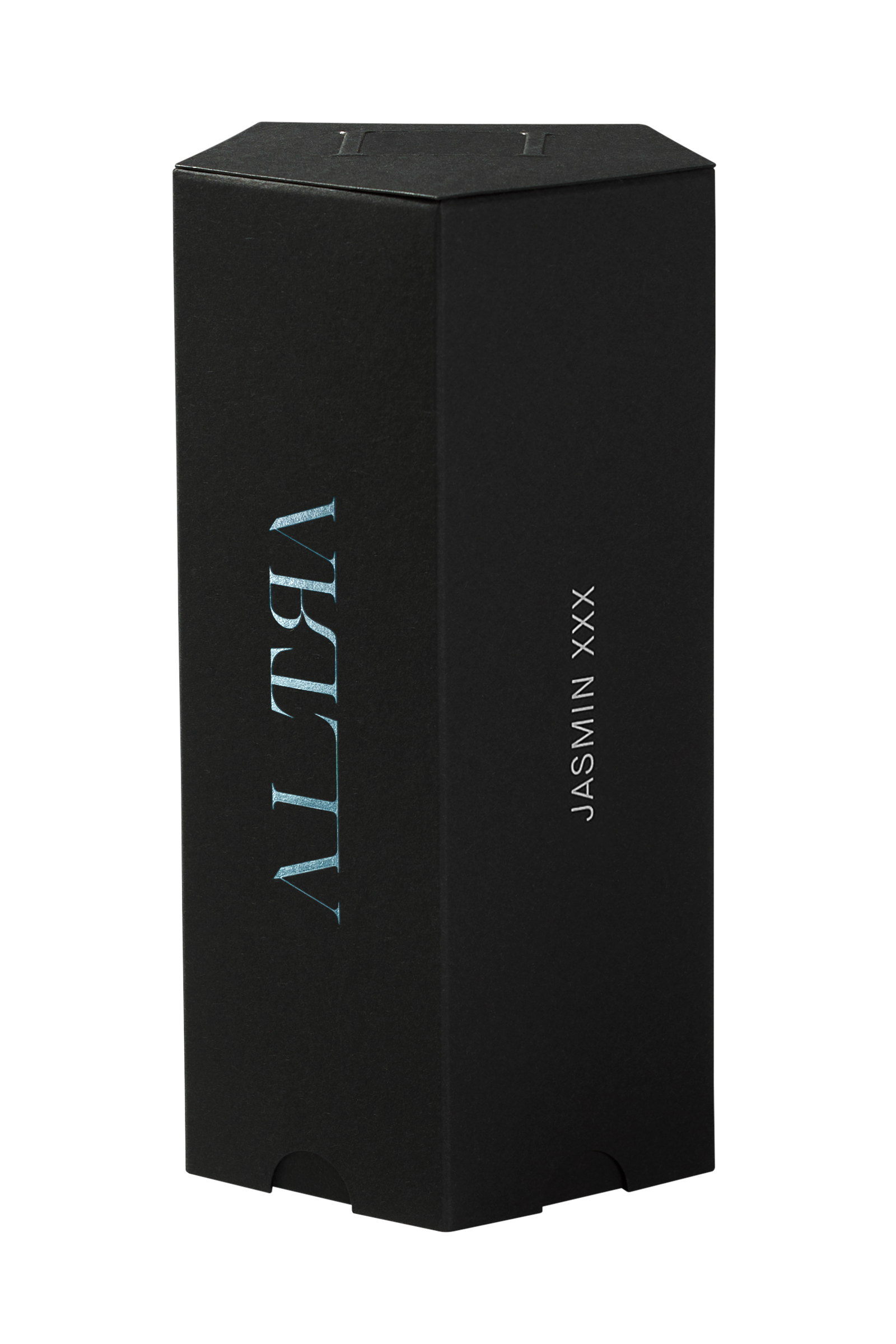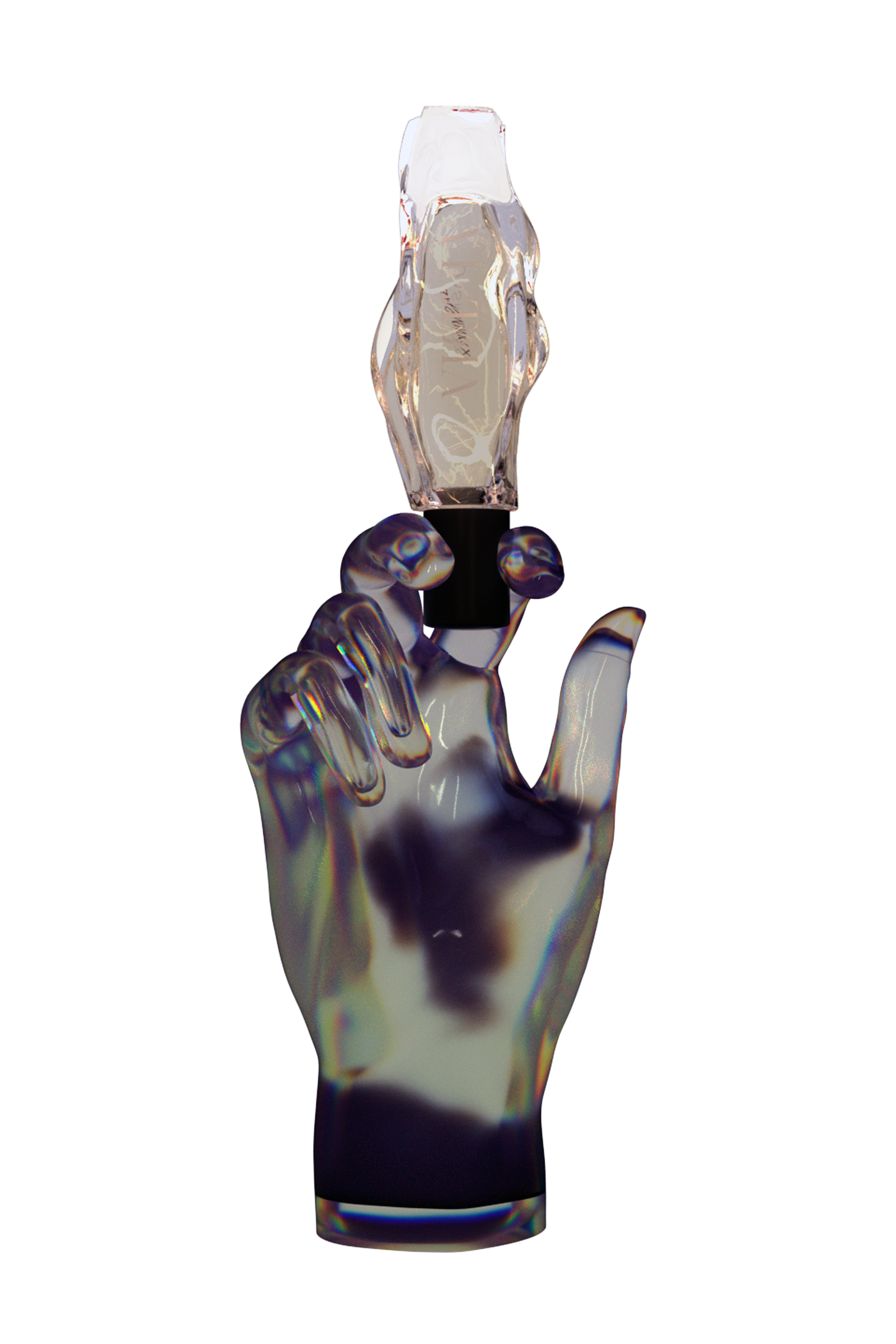 Jasmin XXX - Preview
Kinetic  Audacious  Narcotic
Unapologetic hedonism: a white floral with a dark undertone. This intoxicating composition opens with effervescent Italian Bergamot, illuminating the nocturnal intensity of Jasmin Sambac. An audacious floral with animalic depth, unleashing a freeing kinetic energy magnetised by smokey dark woods.

Italian Bergamot, Overdose of Jasmin Sambac, Buddha Wood

Jasmin XXX instantly gratifying, is a highly charged kinetic essence. A blur of shimmering lights and buzzing neon hedonism; the freeing excitement of unknown possibilities. Launching into an energised state of mind composed in the now; spontaneously compelling exploration with endless optimistic interactions. Subverting inhibitions in colourful vibrancy.
Nocturnally flowering intense concentrates broadcast an animalic illusion in dark light. A conscious overdose of Jasmin Sambac and maximalist dark woods stand adjacent, magnetised by a continuous undercurrent of Bergamot in liquified effervescence; individually audacious and unapologetically sensual.
This packaging is Profuture®. 
Every step of designing, sourcing and making our packaging follows our Profuture approach to responsible luxury. We believe that beautiful packaging doesn't need to cost the Earth:
Our glass bottles are infinitely refillable.

We use the highest quality perfume spray pumps from France, these are designed to be reused every time you refill your scent.


Our architecturally inspired perfume boxes are crafted by hand, from a single piece of 100% recycled paper. 


Our refills are packaged in fully-recyclable aluminium, with a 100% recycled paper label, in a compostable 'Plastic-Free' certified pouch.


Over 90% of our packaging components are made in the UK and EU.
100% NATURAL, VEGAN, CRUELTY FREE
INGREDIENTS:ALCOHOL DENAT (ORGANIC), PARFUM, EREMOPHILA MITCHELLII, WOOD OIL, ETHYL FERULATE, GLYCERYL, CAPRYLATE, LIMONENE, LINALOL, BENZYL ALCOHOL, CINNAMYL ALCOHOL, BENZYL BENZOATE, BENZYL SALICYLATE, CITRAL, FARNESOL, GERANOIL.

Produced by hand in small batches in the UK. 
Due to the natural ingredients and high concentration of our scents, the colour might differ from batch to batch and may not be suitable to be worn on light coloured clothing.
The scent of your skin, but better